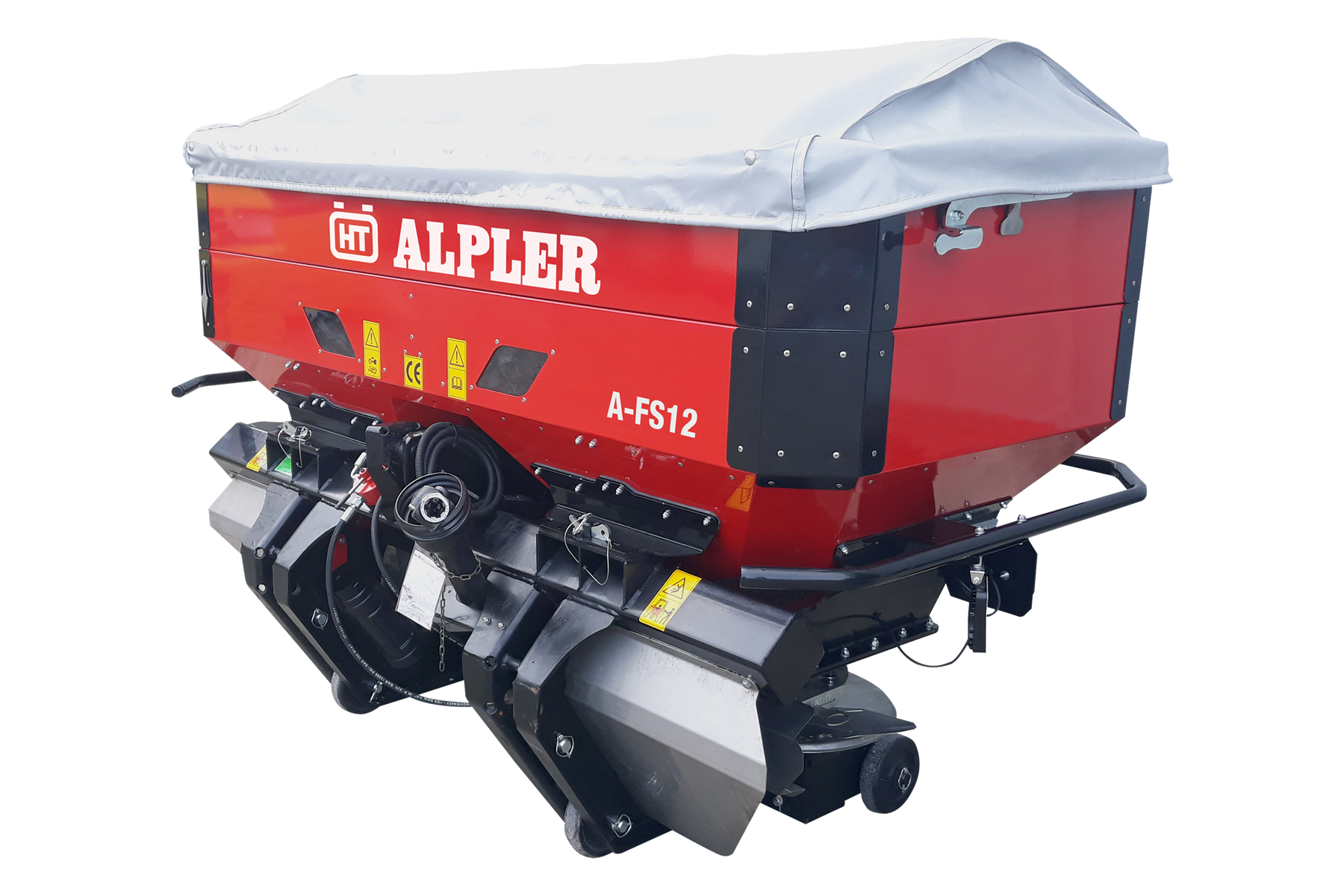 A simple machine, with all the features and technology needed in today's conditions, at a fraction of the price of many competitors. Without comprising safety or quality. This is not just about saving money, but applying fertilizers as evenly and precisely.
- Adjustable Spread Width
- Choice of Disc and blade sets.
Notice
: Trying to access array offset on value of type null in
/var/www/vhosts/alpler.uk/httpdocs/sayfa-tema/detay.php
on line
172
Notice
: Trying to access array offset on value of type null in
/var/www/vhosts/alpler.uk/httpdocs/sayfa-tema/detay.php
on line
254